The Dance Champion has Passed, RIP Len Goodman
April 24, 2023 11:42AM PDT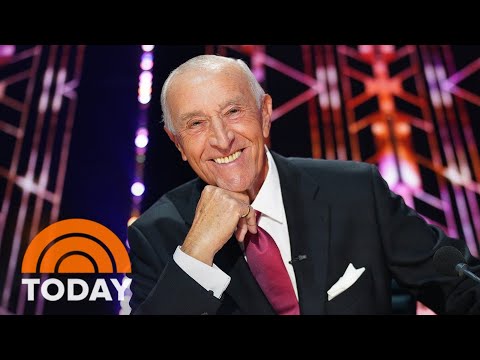 The Master Of Dance and Dancing With The Stars' judge Len Goodman has passed at 78 after a battle with bone cancer.
Goodman helped revive ballroom dancing in the US with his 15-year stay on 'Dancing With The Stars' and it's British counterpart, 'Strictly Come Dancing'.
Goodman had reportedly been "astonished and delighted" by the fame that came to him in his later years. As the Head judge on Dancing with the Stars he was always straight forward and wanted perfection.
Piers Morgan commented on Goodman's passing and said, "Always had a laugh with Len, and swapped a few strong opinions. A quintessential Londoner and a top bloke."
He also presented BBC radio programs and documentaries, with BBC bosses writing that Goodman was a "wonderful, warm entertainer who was adored by millions. He appealed to all ages and felt like a member of everyone's family."
---