Justin Timberlake and Timbaland Will Make Music For Monday Night Football
August 29, 2023 6:22AM PDT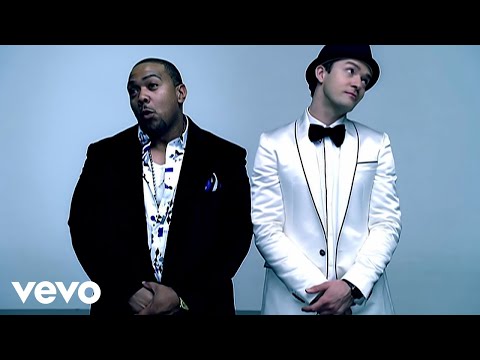 Not only are Timbaland and Justin Timberlake putting out a new single together (with Nelly Furtado) Friday, but now we hear they are teaming up with ESPN to curate music for some Monday Night Football games during the upcoming NFL season. You'll hear it run in MNF promotional spots, live telecasts, and pre-game shows for 7 weeks this season, kicking off with week one's Buffalo Bills vs. New York Jets game.
An ESPN rep said in a statement: "ESPN's Monday Night Football music curatorship is popular with fans given the access this partnership provides to new and unexpected combinations of music with sport. We've had Diplo, DJ Khaled, Drake, and Marshmello and this fifth season, for the first time, we have two curators in Timbaland/JT we know will energize all us fans for this NFL football season."
As for that new single from Timbaland/Timberlake/Furtado, it's called "Keep Going Up" and you'll catch it during the Jets vs. Bills game on September 11th.
---