DWTS Is Heading Back To ABC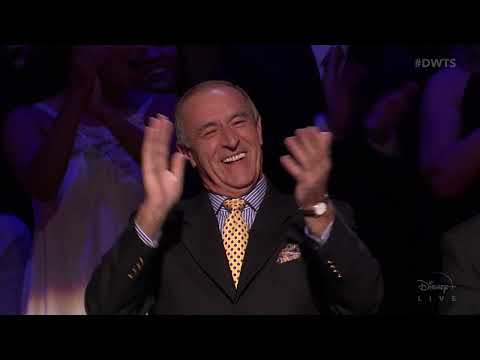 Dancing With The Stars is heading back to ABC after this last season aired exclusively on Disney+. Season 32 will air on Disney+ as well, and will be available next-day on Hulu.
Looks like the writer's strike might be the reason as scripted TV production will likely be impacted, which makes unscripted shows like Dancing With The Stars more important to networks and streamers. Former pro/judge Julianne Hough will join Season 32 as a new co-host, replacing Tyra Banks alongside Alfonso Ribiero. Len Goodman announced in November that Season 31 would be his last, and died at the age of 78 after having bone cancer. Cheryl Burke, a DWTS pro dancer, also revealed in November that she would be exiting the show after 26 seasons.
---