Bobby Hinted at Exciting Opportunity Happening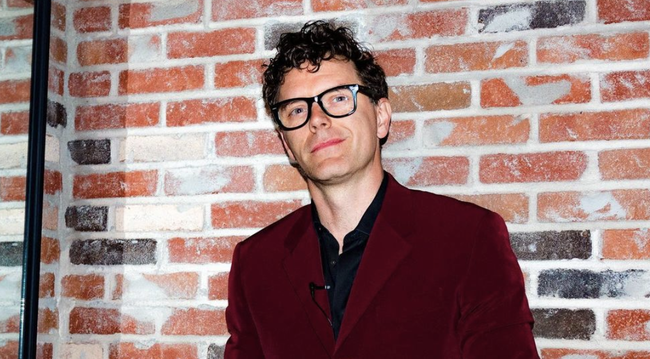 A while ago Bobby Bones talked about an opportunity he was presented with that he wasn't sure if he was going to do.
He announced today that he is doing it, but he couldn't fully disclose what it is yet. The only hints he gave were that it involves his second favorite color, which is blue, and it's the character John Travolta played in the movie, Michael. Bones got the confirmation call yesterday and they told him not to eat before he comes because he'll throw up. He said he might die doing it, because he's scared to death, but it's coming up in the next couple of weeks. He can't say anything about it until after it's done but will share updates soon!  
---